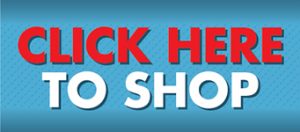 Shop for Reunion Supplies:
Banners, Registration Badges, Lanyards and Challenge Coins.   We all need them!  Browse through our shop of reunion supplies. Let us know if there is something you need but can't find.
Do you need something special for your reunion?  Visit our partner websites below for unique and specialty items.  You can't go wrong with a logo frosted wine glass or a custom designed plaque!
For specialty etched glass items please email SD Custom Machining at sdcustom@frontier.com
The right form or checklist makes the difference.  The RFN Handbook is the best way to be sure you are on the right track. Pick up a copy of  THE book on military reunions today! Just $29.99 plus shipping.  Email info@reunionfriendly.com for more information.